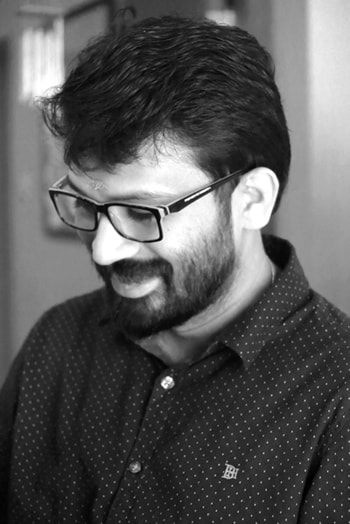 U.A.E  I  INDIA
Passionate Interior Designer 
As a prolific interior designer, I always strive to create highly functional and beautiful interior realities. Based in Dubai - United Arab Emirates. I strongly believe in beauty emerging out of designs rather than designing beauty.
The proficiency qualifies as Master of Arts in Interior Design – from Manipal University reinforced the interior designer in me with advanced conceptual and technical know-how. I am also a proud U.S Green Building Council - LEED Register Green Associate Team member.
Over a decade's career stint in the cosmopolitan city of Dubai exposed me to many challenging projects of diverse nature and budgets. My fortes are Computer Aided Designing & Development such as 2D Drawings, 3D Visualization & Presentations.
Over Thirty senior interior designers with whom I associated, polished my designing skills with their tremendous experience, insights, vision and knowledge base. Those visionary leaders ensured my fluency in diverse styles ranging from historic to contemporary. They taught me "to become a team player and individual leader" at the same time.
Design always inspires me to try new techniques, approaches, styles….. Yes, I am always looking out for challenging opportunities to bring out exceptional design realities…